People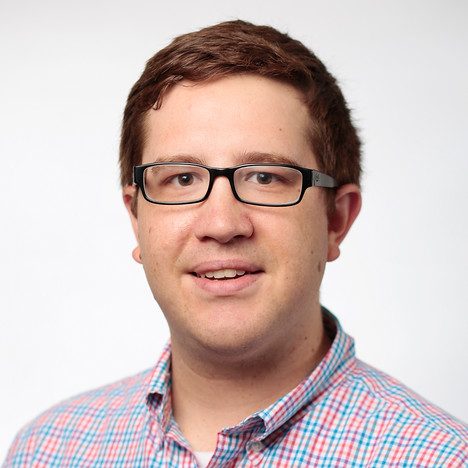 Dr. Andy Luttrell
Lab Director (He/Him)
Andy is an Assistant Professor in the Department of Psychological Sciences at Ball State University. He completed his undergraduate degree in 2010 at Eastern Illinois University and completed his doctoral studies in 2016 at Ohio State University. He primarily studies when and why people's attitudes change and the qualities of particularly durable attitudes such as moralization and emotionality. These interests include extensions of attitudes research to other areas such as neuroscience, culture, and intergroup relations. He's the proud father of one cat and one human child.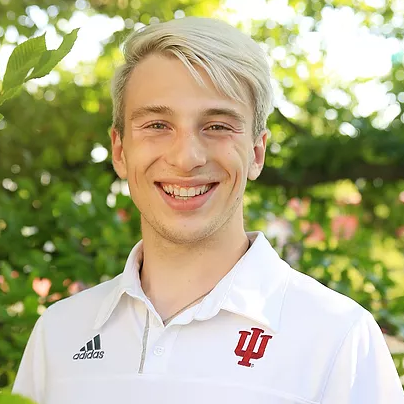 Rylan Deer
Graduate Student (He/Him)
Rylan is a second-year graduate student in the Psychological Science MA program at Ball State University. He's interested in exploring the effects of social identity threats and how to mitigate these effects systematically at an institutional level. His other research interests involve the reduction of adverse effects of interacting with an attitudinally dissimilar partner. In his spare time, Rylan is often creating new costumes for his drag persona (Gaia Ciccone), caring for his growing orchid collection (22 and counting), ballroom dancing, or taking walks with his dog, Georgie.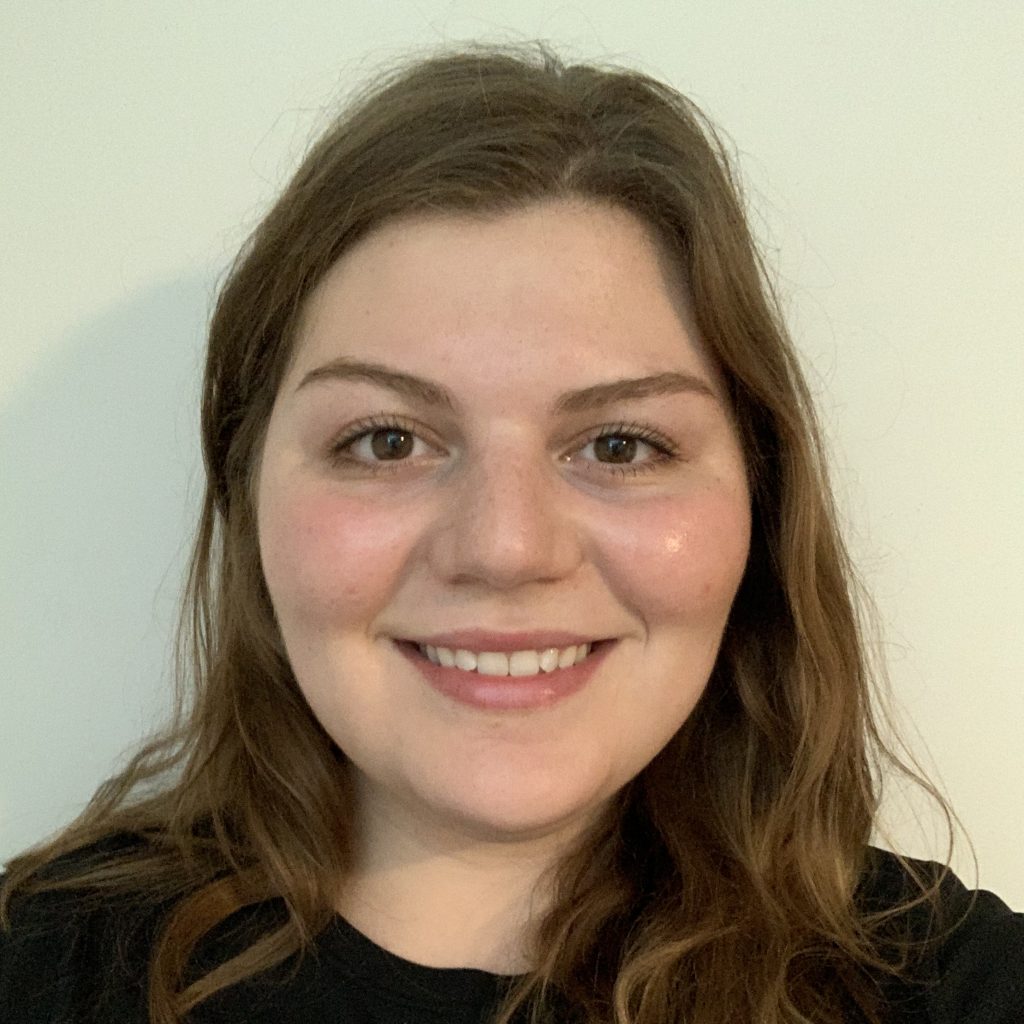 Liza Cohen
Graduate Student (She/Her)
Liza is a second-year graduate student in the Clinical Psychology master's program. Liza is broadly interested in minority mental and physical health. She has previously worked at IU Center for Aging Research and plans to continue her education and complete a doctoral degree. In her free time, she enjoys baking, cooking, exercising, and playing with her dogs!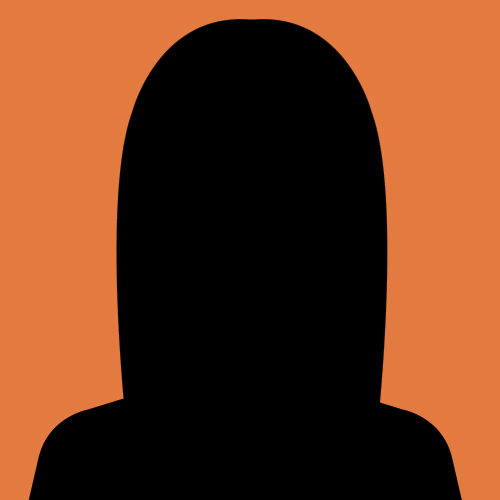 Anjusha Kumar
Graduate Student
---
Lab Alumni
Graduate Students
Christopher Hattery (2021)
Rose Skelly (2019-2021)
Kaitlyn Dunn (2020-2021)
Keith Richards (2018-2019)
Amr Elshazly (2018)
Tollie Schultz (2017-2019)
JJ Togans (2017-2018)
Alexcia Kilgore (2018)
Undergraduate Students
Bobbie Burton (2019-2021)
Hannele Burch (2020-2021)
Paulie Robinson-Stevens (2018-2021)
Olivia Snyder (2017)